In March Microsoft released Power Automate Desktop which Automates tasks in Windows 10 with no additional cost. In this blog, we will discuss how to install and create our first desktop flow.
What is Power Automate Desktop?
Automate repetitive desktop tasks
It's a desktop application that enables Robotic Process Automation (RPA)
Has lots of connectors and actions that built-in
It is

not

a desktop version of Cloud Power Automate
Has a built-in recorder (Web and Desktop)
Create flow steps by recording user actions
Main purpose of this tool for personal productivity scenarios
Cost
Free for Windows 10 users
We required to upgrade for advanced scenarios

Unattended run mode
Combine with cloud flow
Leveraging with AI builder
Collobaring with other team members
Use Cases
Data migration
Moving the files from FTP to SharePoint site
Extract data from websites and store them in excel files and automate further
Read stock market information and move to your site
Automate web and windows application
Perform simple or complex rule-based tasks on their workstations
Read public information from any other sites
Licensing
It has three licensing options available
1. Free Version
Cannot interact with cloud flows
Cannot interact with cloud data connectors
No AI Builder capabilities
We can't share with others
2. Attended RPA Plan
Requires user intervention
Able to connect with 450+ connectors
Use AI capabilities
3. Unattended RPA Plan
Run-on background
No user dependency
All attended RPA Plan

Able to connect with 450+ connectors
Use AI capabilities
Download
Click Download free button/link
Install the downloaded version
Install Power Automate Desktop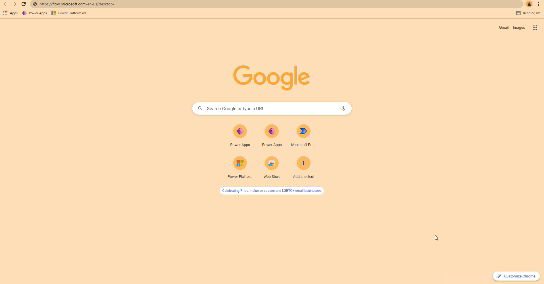 Create First Desktop Flow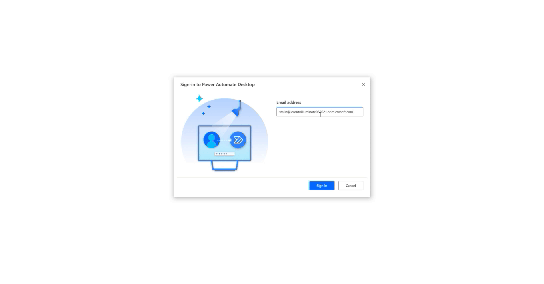 Please refer Microsoft document for more and up to date details
Happy Learning!