I had a few scenarios (Internally and Client) to explain the difference between these different apps. I was discussing with the client and decided to best explain the differences between these apps.
Different Types of Apps
Canvas App is a low-code platform for building rich business applications.
Model-driven app design is an approach that focuses on adding components such as forms, views, charts, and dashboards to tables using an app designer tool.
Power Pages is low code / Pro Code software as a service (SaaS) platform for creating, hosting, and administering modern external-facing business websites. We can say an advanced version of Power Portal (Previous Version)
The below table shows the differences and similarities between the apps.
Sample Pages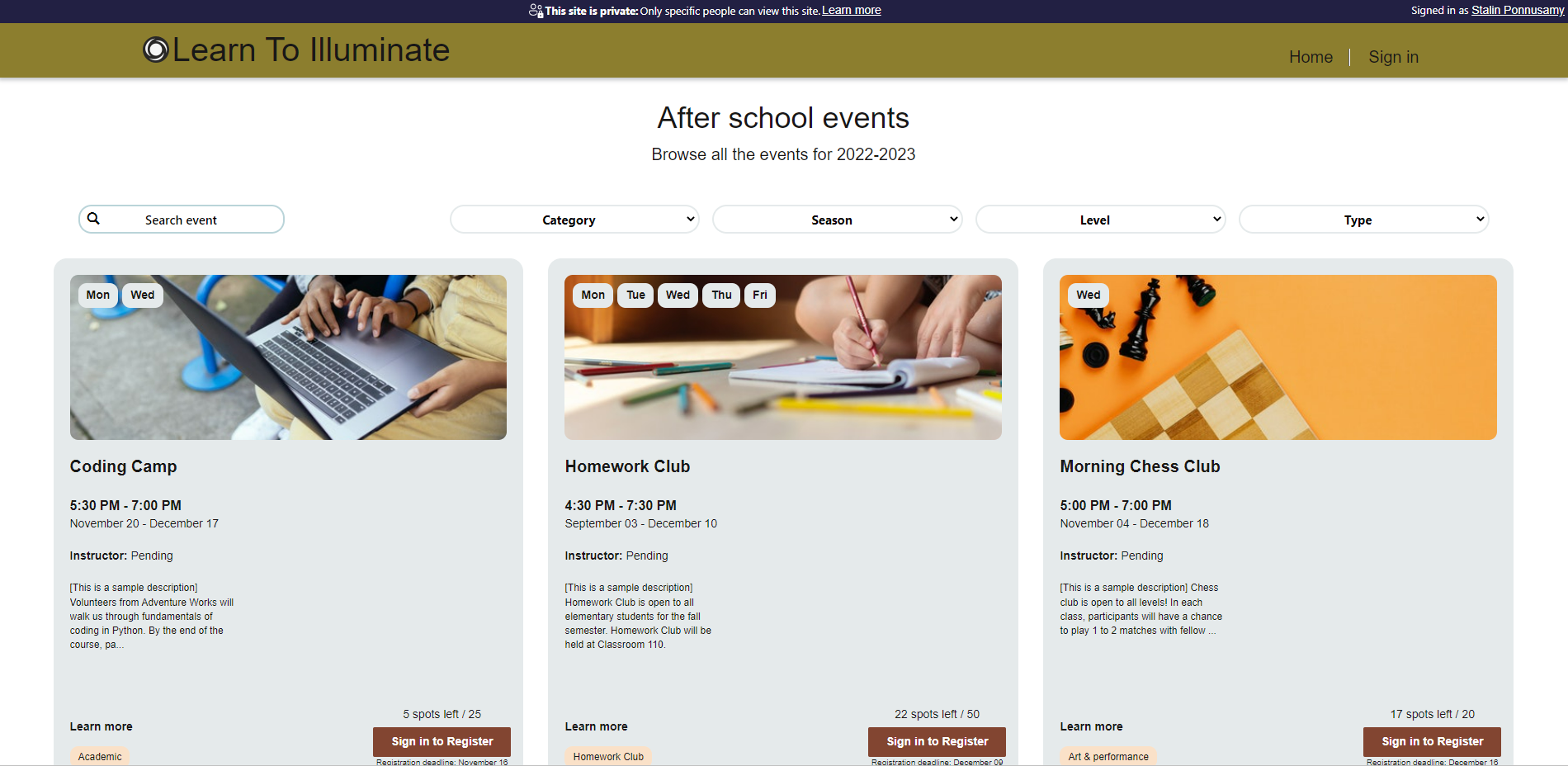 Conclusion
Overall, I can say enterprise applications for internal users should be model-driven. We can customize using Javascript and c# code. And even we can create PCF controls for custom UI. And also, we can expose the Canvas app within Model Driven App.
We have a few scenarios where we build our PCF component with custom UI and Custom functionality.
Dataverse gives row-level and field-level security model
User experience between the apps like Sales, Customer Service, and Custom is consistent when using of model-driven app.